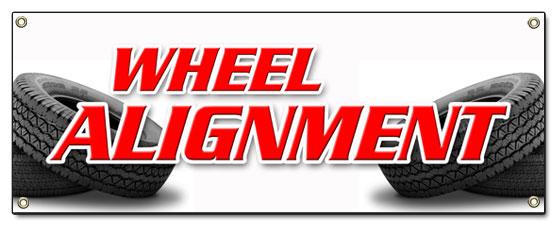 Still time to Win a FREE Wheel Alignment!! Contest Rules:
Enter your name and phone number into the "Raffle Box" each time you visit the shop during the month of January.
At the end of the month, we will pull ONE(1) lucky customer that will win a FREE WHEEL ALIGNMENT.
***Each month, we will pick a different customer to WIN a different service.
We look forward to servicing you in 2017!!!